Scheduled Maintenance: December 15, 2021 starting at 10:30 PM CST,
Markers will be performing system maintenance.
We anticipate the maintenance will be completed December 16, 2021 by 2:30 AM CST.
Marker is experiencing a service outage due to severe storms in our area.
We anticipate service being restored by 12pm CST.
If you need immediate assistance please call 713.483.4421
Marker systems are restored, including email.
If you experience problems logging into the site, please call us at 713.934.2748.
The Marker Group is a global leader in outsourced litigation services thanks to our unparalleled accuracy and customer service. Our services leverage the right combination of talent, processes, experience, and technology to increase our clients' efficiencies and reduce their costs. We are the first ISO 27001:2013 certified national record collection and medical review vendor, employing the highest standards in the world to protect your data.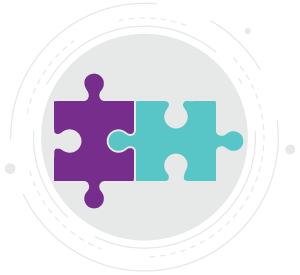 THE PLAN IS TRANSPARENT
AND POWERFUL.
Using our 35 years of experience, we guide you on the best litigation support practices, protocol development, and unique economical alternatives that provide an effective outcome.
The PROCESS is Efficient and Flexible.

Through an interactive and scalable business model, our motivated team supports you and adapts processes through all stages of discovery to deliver proven results.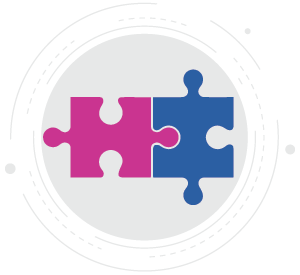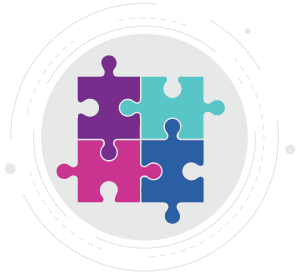 The CONNECTION is Synergetic and Reliable.

When the Plan and the Process come together, we become an organic extension of your team that can be trusted to alleviate your administrative and investigative burdens.
TURNING STORIES INTO STRATEGIES

The Marker Group gives our clientele powerful advantages that others can't. From our high-quality research and work products to our fast, secure access to records and data, we make discovery and trial preparation simple and accurate. Our industry-leading team of U.S. nurses and experienced staff ensures that every client receives a clear and complete understanding of the story told by the medical records requested. Most importantly, the Marker Group provides comprehensive and compelling evidence that the world's most powerful law firms rely upon to build strong cases. We give you the facts you need to put together a successful legal strategy. Let's partner for a seamless defense.
WHY LAW FIRMS LOVE THE MARKER GROUP






INTUITIVE CASE MANAGEMENT PORTAL